looking forward
to meet you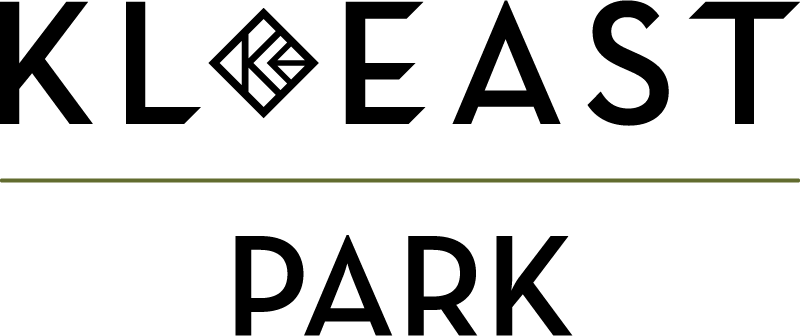 Open daily, 7:00AM – 6:30PM
*Last entry at 4.00PM
Lot 201064, Jalan Melati Kuarza 3,
53100, KL East, Kuala Lumpur.
+6019 300 3634*
info@kleastpark.com
* Kindly note that we are unable to respond to text or WhatsApp messages via this number presently, only telephone calls.
Do drop us an email instead. Our sincere apologies for any inconvenience caused.